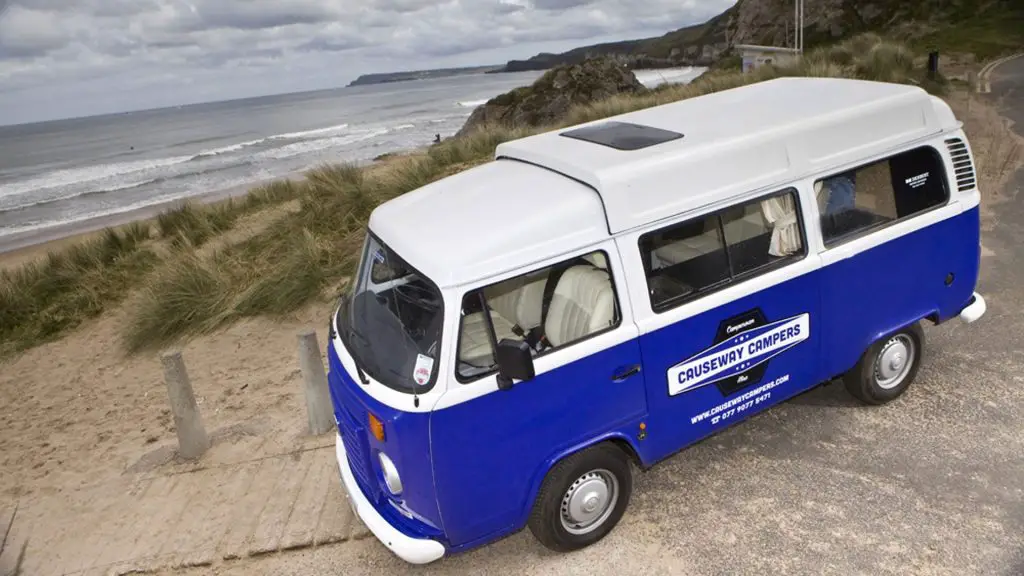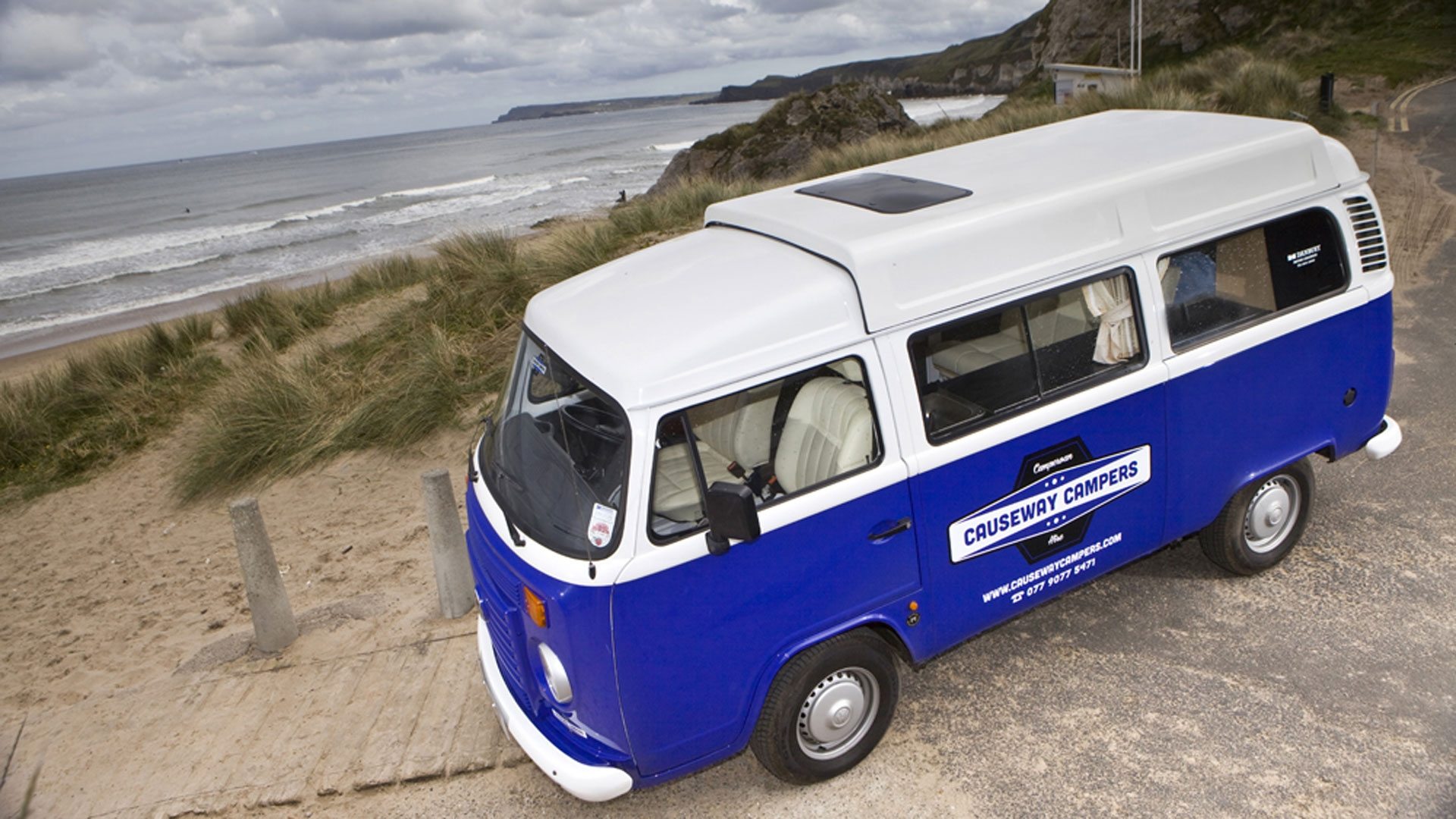 Find Out All You Need To Know About Going Campervanning or Motor homing In Ireland
Are you thinking of exploring the beautiful landscapes of Ireland? What better way to do it than in a campervan or motorhome? With the freedom to travel wherever you want, campervanning in Ireland is a popular choice for adventure seekers.
Ireland is known for its stunning scenery, from rugged coastlines to rolling green hills. A campervan allows you to experience all of this at your own pace, with the added bonus of being able to stop and camp wherever you choose.
However, campervanning and motorhoming in Ireland requires some preparation and knowledge. From choosing the right vehicle to planning your route and knowing the rules and regulations of the road, there are many things to consider before embarking on your adventure. In this guide, we will provide you with all the information you need to have a successful and memorable campervan trip in Ireland.
Campervan and Motorhome Ireland Guides
Where To Go Campervanning or Motorhoming in Ireland
Caravan Stops In Ireland
Campervan Sites In Northern Ireland
Campervan Sites Kilkenny
Campervan Sites in Clare
Campervan Sites Kerry