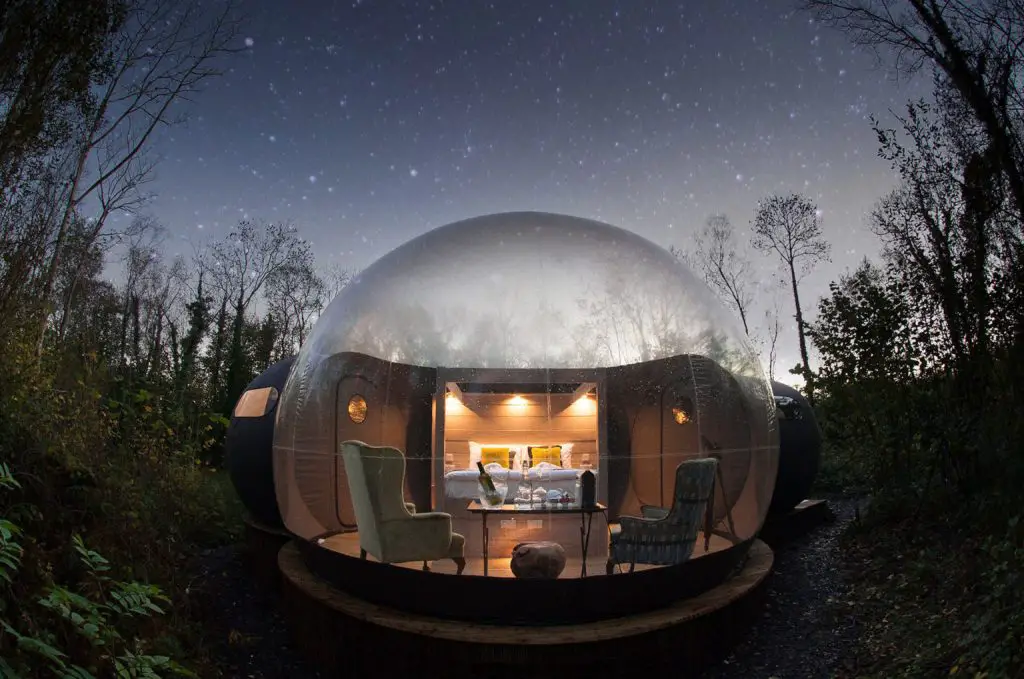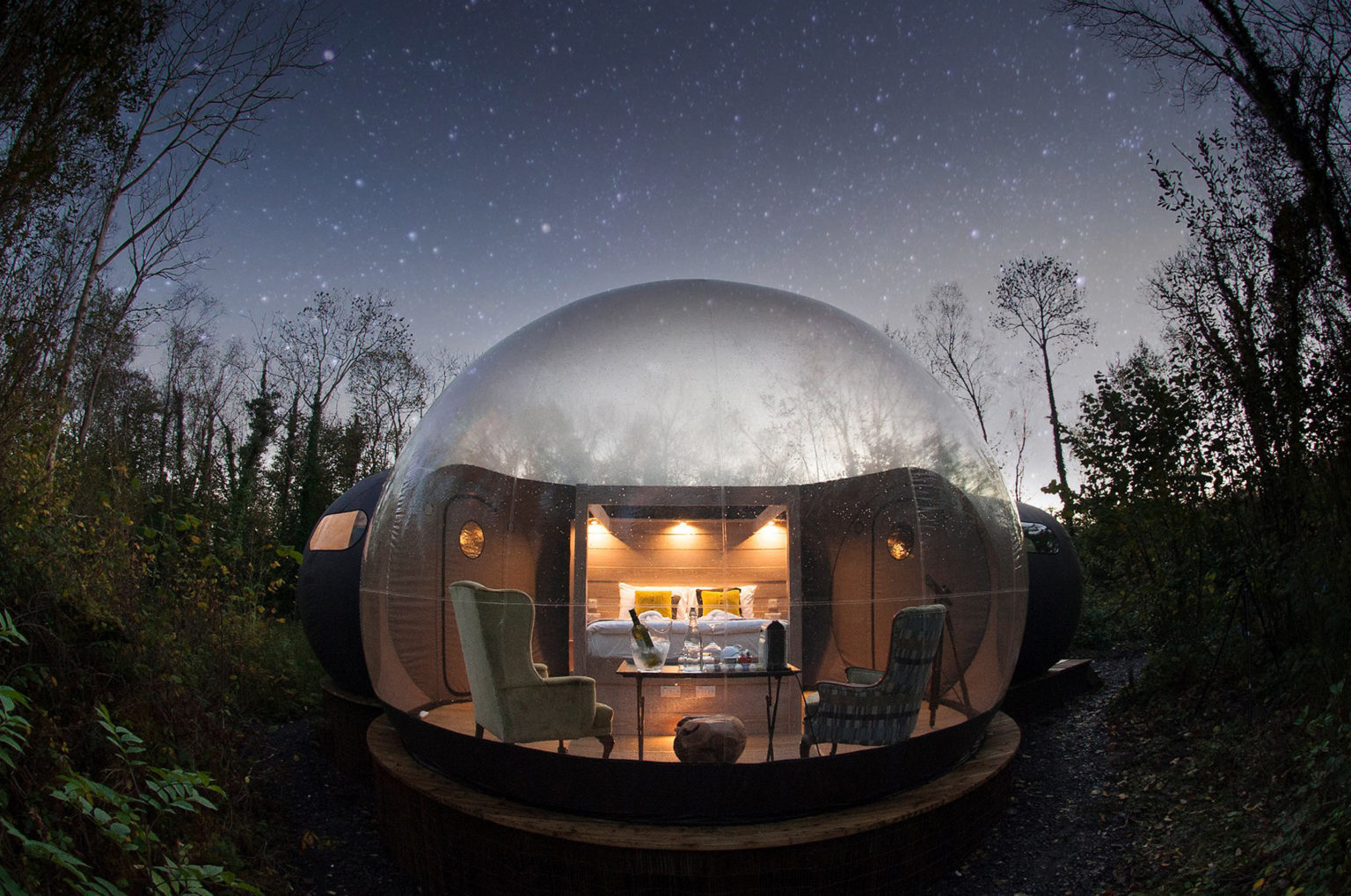 Guides to Glamping In Ireland
Are you tired of traditional camping with uncomfortable sleeping bags and limited amenities? Have you ever considered glamping?
Glamping, or glamorous camping, has become increasingly popular to enjoy the great outdoors without sacrificing luxury. With its stunning landscapes and rich history, Ireland is the perfect destination for a glamping adventure.
This guide will explore the best glamping sites in Ireland, from cosy yurts to luxurious treehouses. We will also provide tips on what to pack, activities to do, and how to make the most of your glamping experience in Ireland. So if you're ready to escape the hustle and bustle of city life and immerse yourself in nature, read on for our ultimate guide to glamping in Ireland.
Glamping Guides
Where To Go Glamping